Melamine Faced MDF is manufactured by heat bonding MDF board to resin impregnated paper. This produces an MDF board with a shiny facing that is highly resistant to moisture. Booker Timber has a great range of Melamine Faced MDF boards in standard size 1220 x 2440mm and 15 and 18mm thickness. 
It is available in a large number of colour and texture variations including wood grain photo finishes, which have been highly popular over the years. It is a very attractive alternative to solid timber or veneer when price is a major consideration.
Applications of Melamine Faced MDF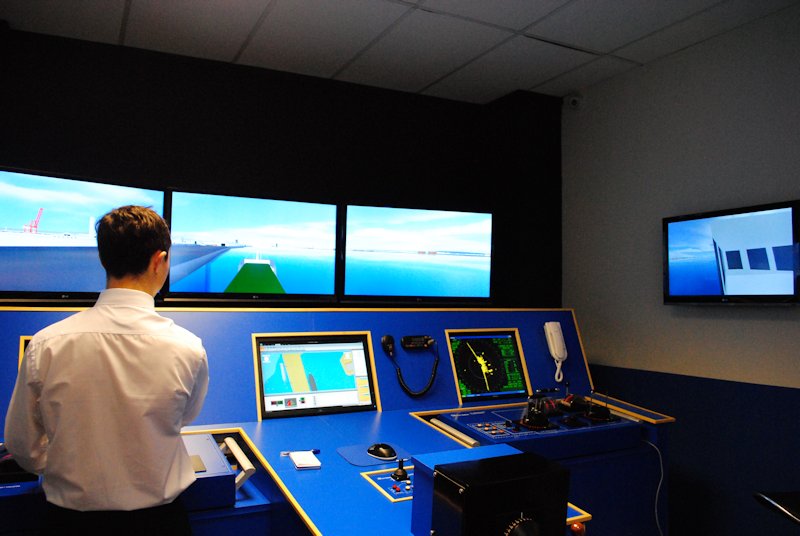 It is designed for interior use in applications where economy is an important feature and lightness, durability and ease of cleaning.  This is a material that has proven time and again to be the first choice for shop fittings, cabinet making and office furniture as well as in the home.
The product is ideal for the construction of cabinets, drawers, shelving and counter tops, it is highly durable and easy to clean, less likely to become scratched or damaged than more expensive veneered timber products.
How Easy is it to Work with?
Constructed from 40% recycled timber and sustainably sourced this is a timber product that is reliable and consistent in quality, with great screw holding properties, easy to drill, route or groove, easy to cut, sand and finish.
We are happy to cut this material to order for you if needed, saving you time and eliminating waste. We stock a wide range of iron on edging to match the boards perfectly.
Or fill in the contact form below and we will contact you
Why choose us
Precise and accurate cutting

Consistent results

Save time and hassle

Any shape or size machined

One-off or high volume

Nationwide Delivery

Same day response

Years of experience