Birch timber has been traditionally the timber used to make high quality plywoods for over a century, being so abundant and versatile.
Widely used for building, furniture, toymaking, insulation and even high tech applications like wind turbine blades. Being so fast growing and abundant, supporting a wide range of wildlife, it is one of the world's most sustainable forest resources.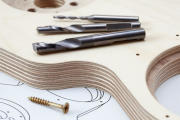 The higher grades that are available, make this a very good choice where core quality and an attractive surface is important. Used in the furniture industry and for attractive form work. Chosen for special applications where accurate thickness, smooth surface and durability are required.
There are four main grades:
S - Grade (Highest) Only minor knots and characteristics.
BB - Grade (Medium) Spliced in oval patches replace any major knots and defects.
WG - Grade (Lower) Open defects on smaller knots and some repaired larger knots
C - Grade (Lowest) Open defects allowable.
Thickness availability ranges from 1.4mm to 24mm.
Typical panel sizes are: 1220mm x 2440mm, 1525mm x 1525mm, 1525mm x 3050mm
Birch ply core is typically used for non-slip and anti- slip phenolic (mesh) faced panels.
We love to machine the higher grades of Birch Plywood as it such a good product to work with. We can drill, router, cut to size, chamfer, tongue and groove.
Our Range of Birch Plywoods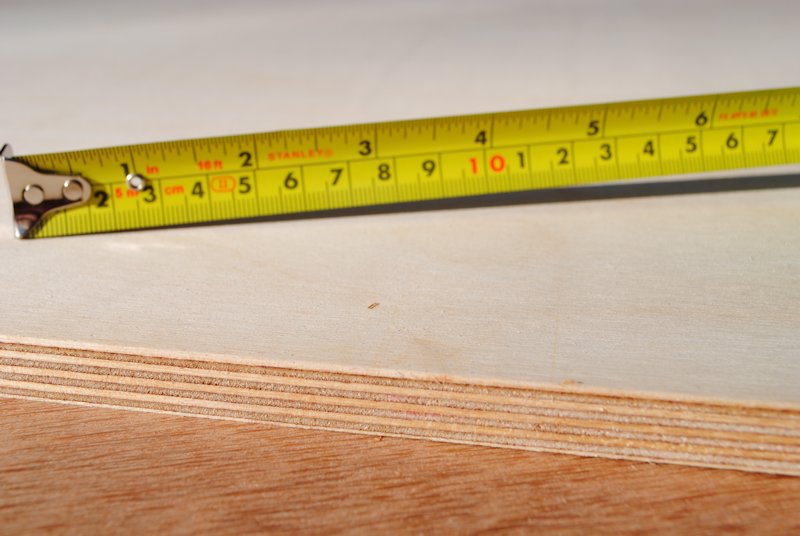 Here at Booker Timber we stock a wide variety of Birch Plywoods in various thicknesses and grades for a wide variety of applications. If you need a grade of Birch Plywood that is cheap and face appearance is not a concern, we have a number of lower grades ideal for packing crates etc.
We also stock medium grades suited for general manufacturing in long or cross grain and, of course, we stock the higher A and B grade plywoods which will be almost entirely free of knots or imperfections with only the smallest of imperfections on the B surface. These plywood boards will be suited to clear finishing for furniture and paneling applications.
Our top grade Birch Plywoods are manufactured a high degree of precision, with very smooth and attractive surfaces made from cross ply timber, heat treated and bonded with resin adhesive to give the best performance in terms of strength and durability.
Standards and Uses of Birch Plywoods
Our Birch plywood boards are ideally suited for construction due to its high strength and resistance to bending and warping. All of our plywood boards are sourced from environmentally conscious renewable sources, fully E1 emissions and EN13986 compliant. Ideal for wall cladding, ceilings, furniture, manufacturing shop fitting, display signs as well as manufacturing of toys and playground equipment.
Birch plywood is, by construction, the most structurally sound and stable plywood available. It is classed as a hardwood plywood. Generally more veneers are used in a given thickness than with other types of plywood.
Or fill in the contact form below and we will contact you
Why choose us
Precise and accurate cutting

Consistent results

Save time and hassle

Any shape or size machined

One-off or high volume

Nationwide Delivery

Same day response

Years of experience