Here at Booker Timber we have an excellent range of hardwood plywood boards. They are hardwood throughout, meaning they are highly durable, resistant to bend and twist and extremely versatile.
As well as being very attractive, our hardwood plywood boards conform with all the latest European standards including EN13986, suitable for use in construction, CE marked and E1 emissions compliant as well as BS EN 636-2 and BS EN 314. We go to great length to ensure that all of our boards are responsibly sourced.
Manufacturing of Harwood Plywood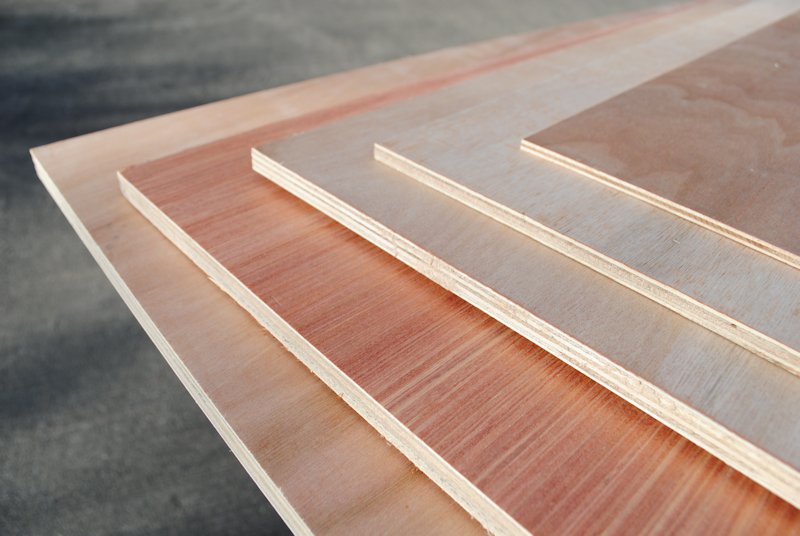 They are manufactured to a very high standard and come ready- sanded, so the surfaces are smooth and ready for coating with varnish, paint or any other sealant.

Their construction is from thin layers of hardwood laid at right angles and heat bonded with resin adhesive. This process ensures the highest strength to weight ratio and is why they are so popular in so many industrial and commercial applications.

Suitable for non- structural applications both inside and outside, our hardwood plywood boards are widely used in the following applications;  general joinery, shelving, boxing in, ceiling lining, packing cases, cold storage containers, benches, shelving, signage,  rail & road containers, silos,  temporary structures, vehicle building, van & trailer linings, garages, stressed skin panels, huts, bins, sheds, shelving and concrete formwork.
Limitations and Dimensions of Hardwood Plywood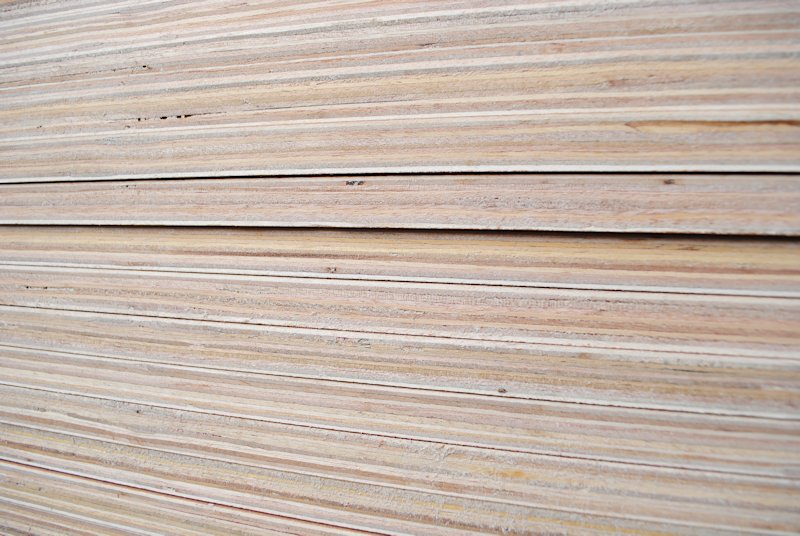 These board are not flame retardant, we recommend that when used externally, all faces and edges should be treated with an appropriate preserver or wood treatment.

The dimensions are 1220mm x 2440mm at a thickness of 12mm and one board weighs approximately 22kgs.

We monitor the quality of our hardwood plywood boards continuously to ensure they are free of defects by inspecting the timber at the mills where we buy them from and we always have a large quantity of these boards in stock due to high demand.
Or fill in the contact form below and we will contact you
Why choose us
Precise and accurate cutting

Consistent results

Save time and hassle

Any shape or size machined

One-off or high volume

Nationwide Delivery

Same day response

Years of experience