All of our Marine Plywoods are manufactured to the highest specifications, to BS1088, Lloyds Register Type Approval, PS1-95, KOMO Class 'A' or 'C' standards. We carry out regular quality assessments to make sure the quality of our Plywoods especially for marine use is consistently high.
We have a wide range of Marine Plywood Boards in stock at all times manufactured to our exacting standards made from multi laminate hard wood veneers to give the best performance in terms of strength, durability and water resilience, plus our boards are treated with anti fungal chemicals and are manufactured to the highest standards for every type of marine application.
Applications of Marine Plywood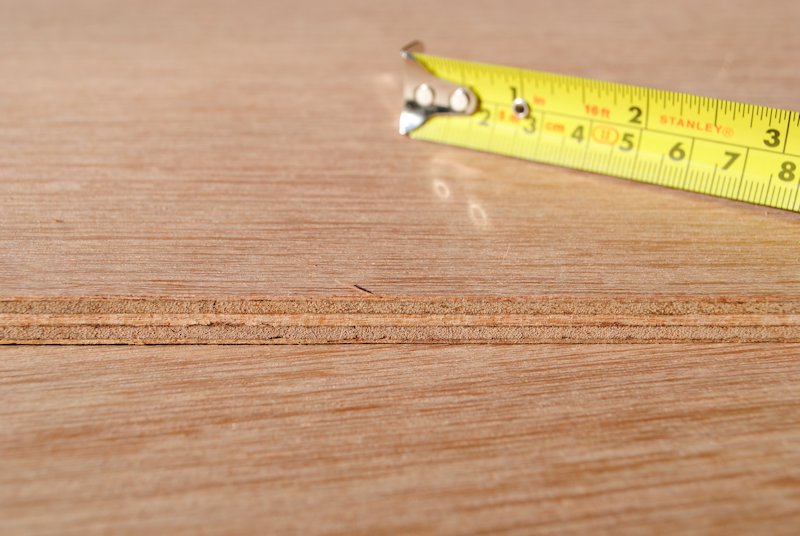 Whether you need plywood for building canoe or dinghy decking, fitting out bulkheads, panels, cabin or shower doors, we have the ideal plywood boards for your project!
Many of our top of the range Marine Plywood boards are manufactured to give the best possible durability and performance in wet and dry conditions and high load applications, manufactured to BS1088 standard, using 'A' grade hardwood veneers. All our plywood supply mills (all Lloyds approved) are regularly inspected by qualified technical staff, to ensure the standards never drop. 
The veneers are always superb and attractive looking with the highest quality facing, built to withstand the punishment we know that marine conditions will present.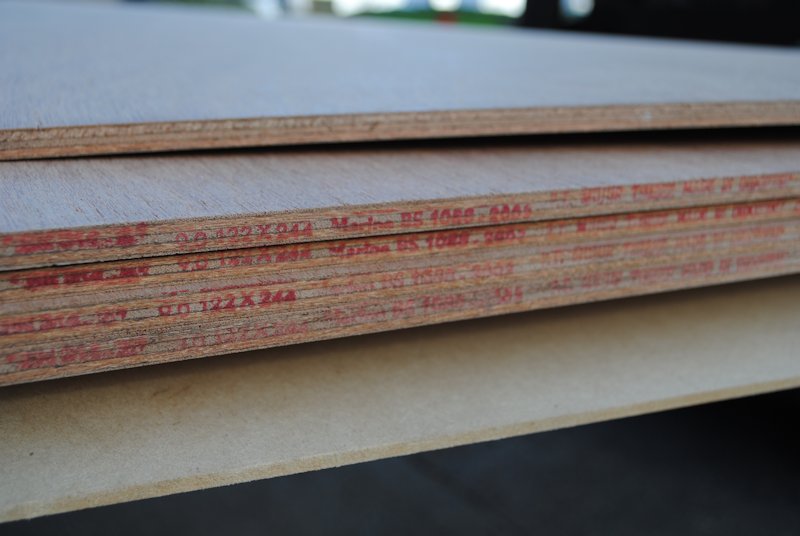 Call us today for a quote; you will be impressed with the range of plywoods we carry, our superb product knowledge and our friendly sales staff.
Next day delivery is generally available on most products, call today to confirm stock availability!
Or fill in the contact form below and we will contact you
Why choose us
Precise and accurate cutting

Consistent results

Save time and hassle

Any shape or size machined

One-off or high volume

Nationwide Delivery

Same day response

Years of experience