Display Stands / Point of Sale
Booker Timber Ltd manufacture bespoke Point of Sale stands and displays to your requirements.
We can advise you on materials and finishes.
We usually work off pdf, .dwg or .dxf files but have also worked off templates, sketches and photographs.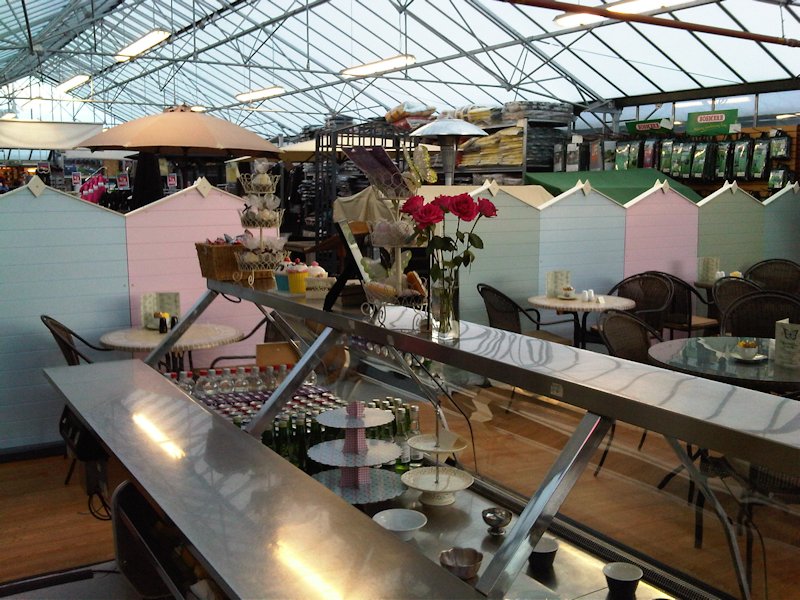 Our programming optimises the boards to be cut, minimises waste and keeps costs down. We can cut, drill, router, chamfer and shape.
The photo shows an example of our MDF Wallboards used for a display stand.
Fill in our enquiry form or give us a call on 0151 356 5000 and we will do our best to help you.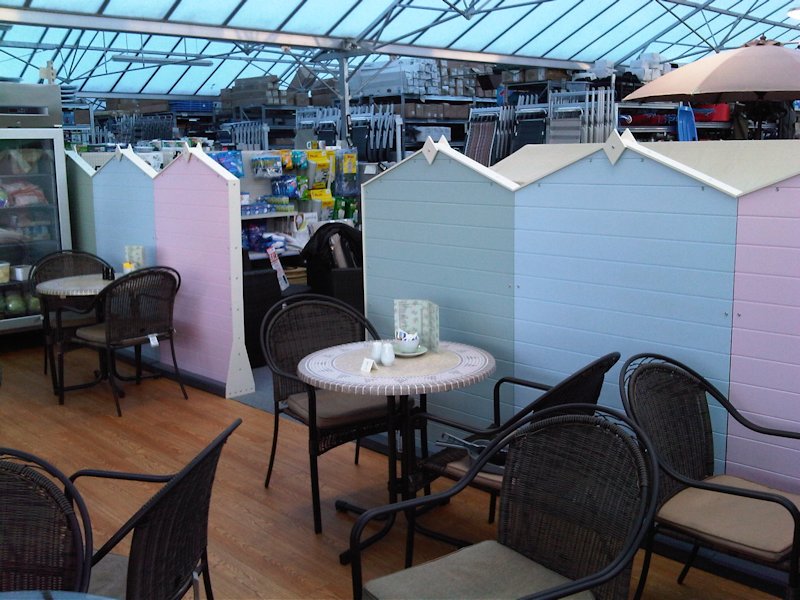 This is another photograph showing the use of our MDF Wallboards used for Point of Sale.
Or fill in the contact form below and we will contact you
Why choose us
Precise and accurate cutting

Consistent results

Save time and hassle

Any shape or size machined

One-off or high volume

Nationwide Delivery

Same day response

Years of experience