We also have a great range of Melamine faced chipboard in the ever- popular size 1220 x 2440mm and 15 and 18mm thickness.
Melamine faced chipboard is made by heat bonding chipboard to resin impregnated paper and is a highly versatile product. It is shiny and highly moisture resistant.
Applications of Melamine Faced Chipboard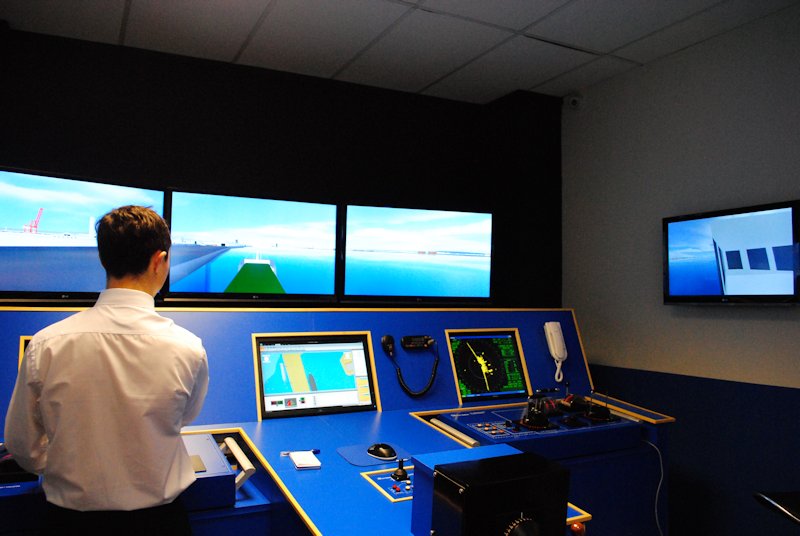 It is ideally suited to indoor use in applications like shelving, where price is an important feature as well as being light in weight, durable and easy to clean.  Being so economical it is a popular choice for building shelves and inexpensive self- assembly furniture. It is also ideal for kitchen furniture and wardrobe construction.
It is available in many colour variations including wood grain finish, which has proved to be very popular for many years. It is a very economical alternative to normal timber or veneer when price is your main consideration. Ideal for the construction of drawers, cabinets, shelving wardrobes, it is reasonably durable and very easy to clean, not so easy to damage or scratch as other veneered timber products.
Properties of Melamine Faced Chipboard
It is made from entirely recycled materials and it is highly economical and easy to clean, sourced from renewable forestry. This is a material that is incredibly time saving as it requires no sanding or finishing as it is pre- finished.
We stock a full range of perfectly matching edging strips, which we are happy to fit for you if required. We are also happy to cut these to size for you also.
Or fill in the contact form below and we will contact you
Why choose us
Precise and accurate cutting

Consistent results

Save time and hassle

Any shape or size machined

One-off or high volume

Nationwide Delivery

Same day response

Years of experience